Gas Appliance Special Offers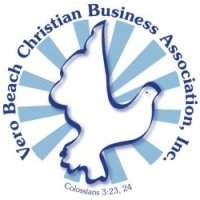 $10.00 off your initial annual maintenance call, just mention this special on our web site!
"Scratch & dent" heaters are available at times, contact us to see what we have!
Selling your home but your heater/appliance isn't working? Call us, we have the best deal going!
$50 or $100 off the purchase of a new pool heater, call for details.
$40 off service call to show you how we can save you money on pool heating or your gas bill.
Know someone who needs help but can't afford it? Call about our "brother in need" information.
Looking for a good referral? Contact us or click here & you'll not only get an honest contractor referral, you'll get 10% off your initial service and/or a free estimate from them!