Electric Heat Pumps
Get the best service and maintenance, direct from the factory.
We install the most efficient, most reliable "factory-serviced" heaters made!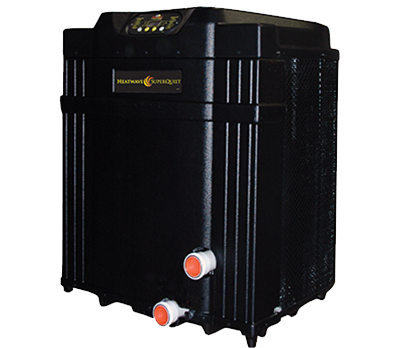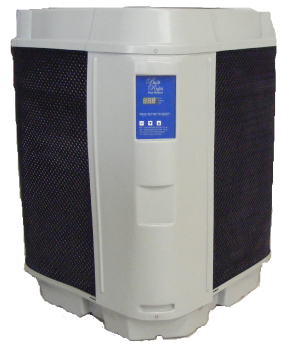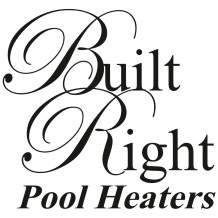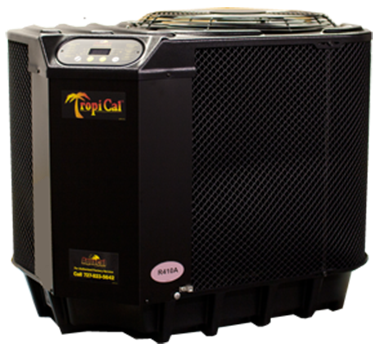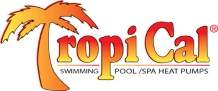 AquaCal Heater Review with Jim Eakley.
My name is Jimmy Eakley, I'm the president of the Pomp de Tierra, which is a 120 owner-unit located in Tierra Verde Florida. We had an experience...we had gas heaters in here to heat the pool and the spa. There was one heater for the pool and one heater for the spa. And over here on this wall...over here was a 200 lb propane tank. There was no gas on this island, so we had to use propane. We decided that something had to be done because the cost of the propane was so high that we spoke to a representative from AquaCal who came out here and measured our pool and talked to us about the heaters and told us that the one heater for the pool was not sufficient. What we needed here were two heaters strictly for the pool and one heater for the spa. Now when we had the gas heaters in here, we were only able to turn the pool on from Thursday to Sunday because the cost of the gas was so horrific, but with these new AquaCal heaters we are able to keep the pool on 7 days a week during the winter months and these things, during the coldest we had this year, these heaters maintained an 84 degree temperature which we had set. Our owners in here are very happy with that...that they can use the pool 7 days a week during the winter season. But naturally in the summer months from around June to October, November, we turn these heaters off because Mother Nature heats the pool for us. Our spa heater stays on 365 days a year and is heated until 11 o'clock at night, then it shuts off. It comes back on again at 5 in the morning. By doing this we were able save 42 hours a week just in electric...electric cost which again was a savings. We've had these things in here now approximately about a year and we have, as I say, no complaints at all with these compared to the gas which we removed. We got rid of that unsightly propane tank. The [old] gas heaters corroded from the weather and stuff. These heaters, with the titanium outside, are supposed to last forever. I hope they do, we'll see, but as you can see they've been here almost a year now. We have had a lot of rain, a lot of weather and they're still like brand new. I highly recommend these and as I say, AquaCal should be commended for coming out here and telling us exactly what we had to do.